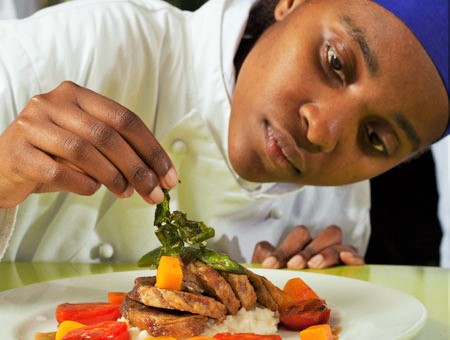 Establishment and Mandate
Uganda Hotel and Tourism training Institute is a government owned tertiary Institution established by an Act of parliament (UHTTI Act 2015) . Mandated to provide knowledge and skills through; Education , Training and research in areas of Hospitality and Tourism management
The Institute is a member of various prestigious hospitality associations including; world Association of Hospitality and Tourism Training (WAHTT) , Association of Hotel and Tourism schools in Africa (AHTSA)
UHTTI programs are fully accredited by the National Council for Higher Education. our certificate and short courses are conducted in accordance to the national regulations governing Vocation and technical training in Uganda.
The Center of Excellence in Tourism and Hospitality Training
To produce a highly skilled and competent workforce for National and International Tourism and Hospitality industry
Our programs
UHTTI programs are designed to prioritize areas that will enable the achievement of our Vision and Mission ,including; competence based training , Entrepreneurship training and research and community outreach
Visit us
Our campuses are living laboratories for sustainability.
Come and visit the best hospitality institute to experience skills